The only Discord bot you'll ever need!
Trusted by 34+ million users.
Now available in 20 languages!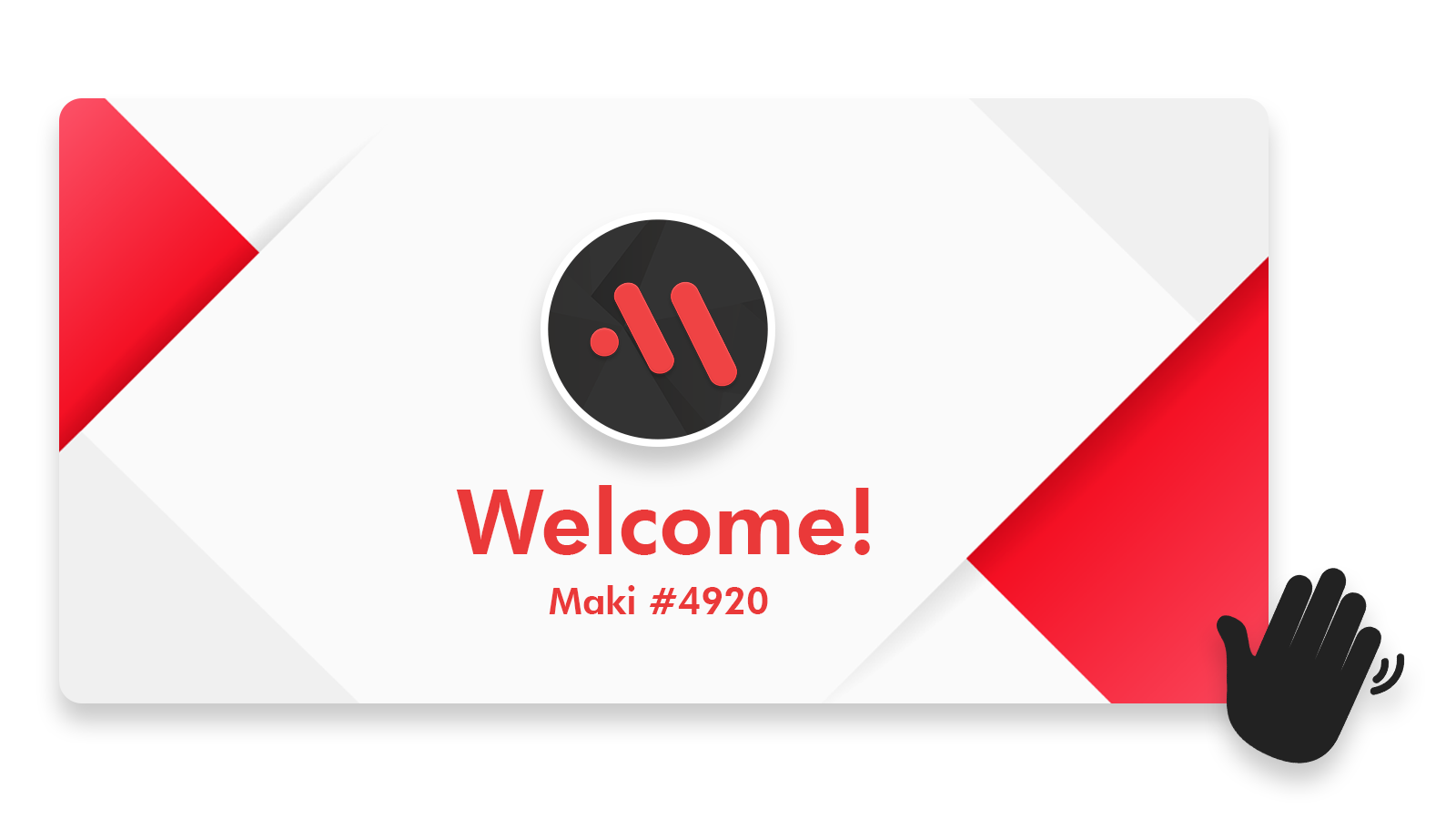 Welcoming
Use Maki's welcome feature to make new members feel welcome or to inform them about your server rules. You can fully customize your welcome card or you can keep it simple and stick to a simple message.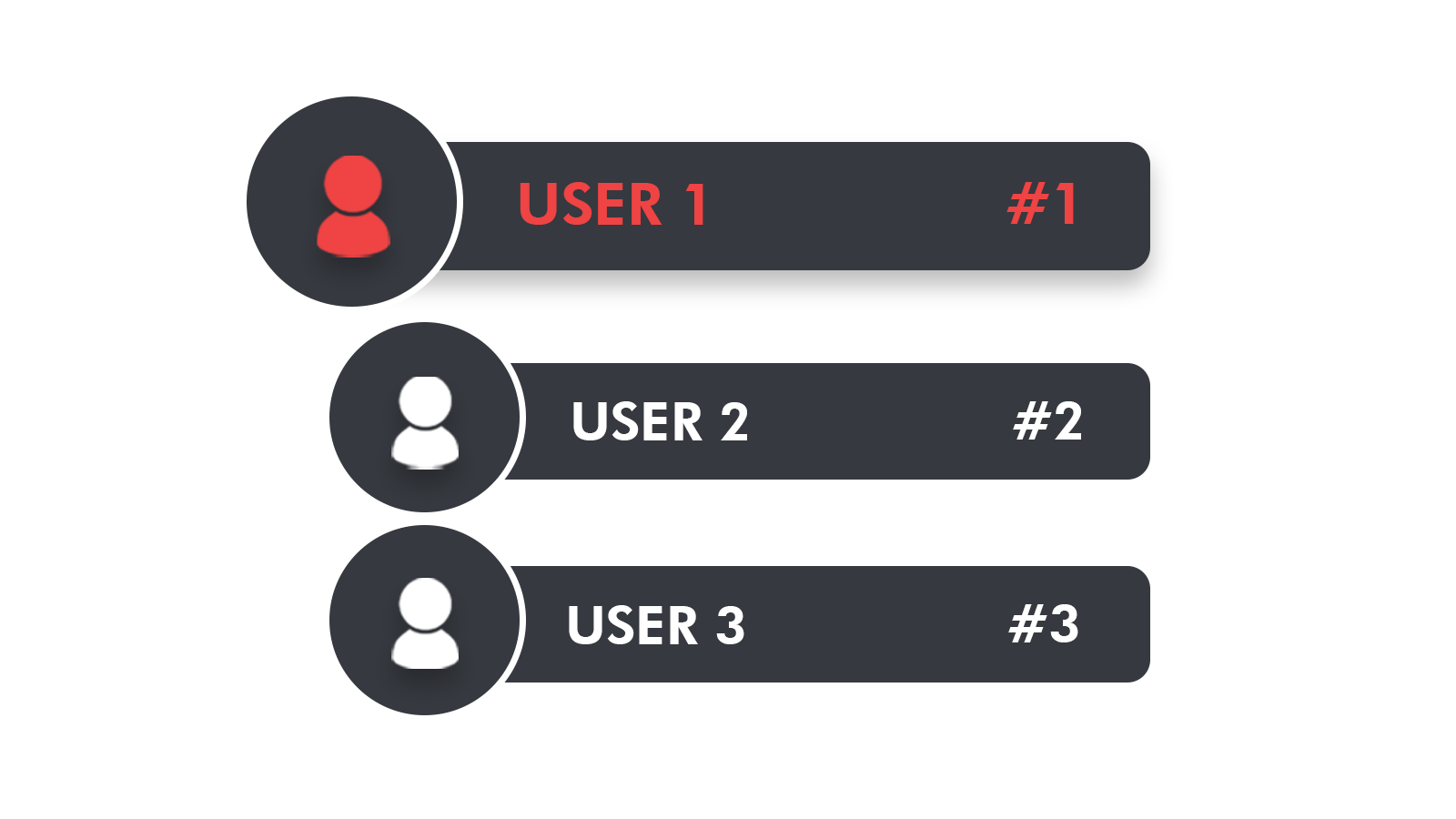 Levels
Use our levels system to reward members for their activity in your server. Let your members customize their rank card and let them compete for a spot on the leaderboard! You can automatically let Maki assign roles when a member reaches a certain level to reward give them access to special channels and permissions.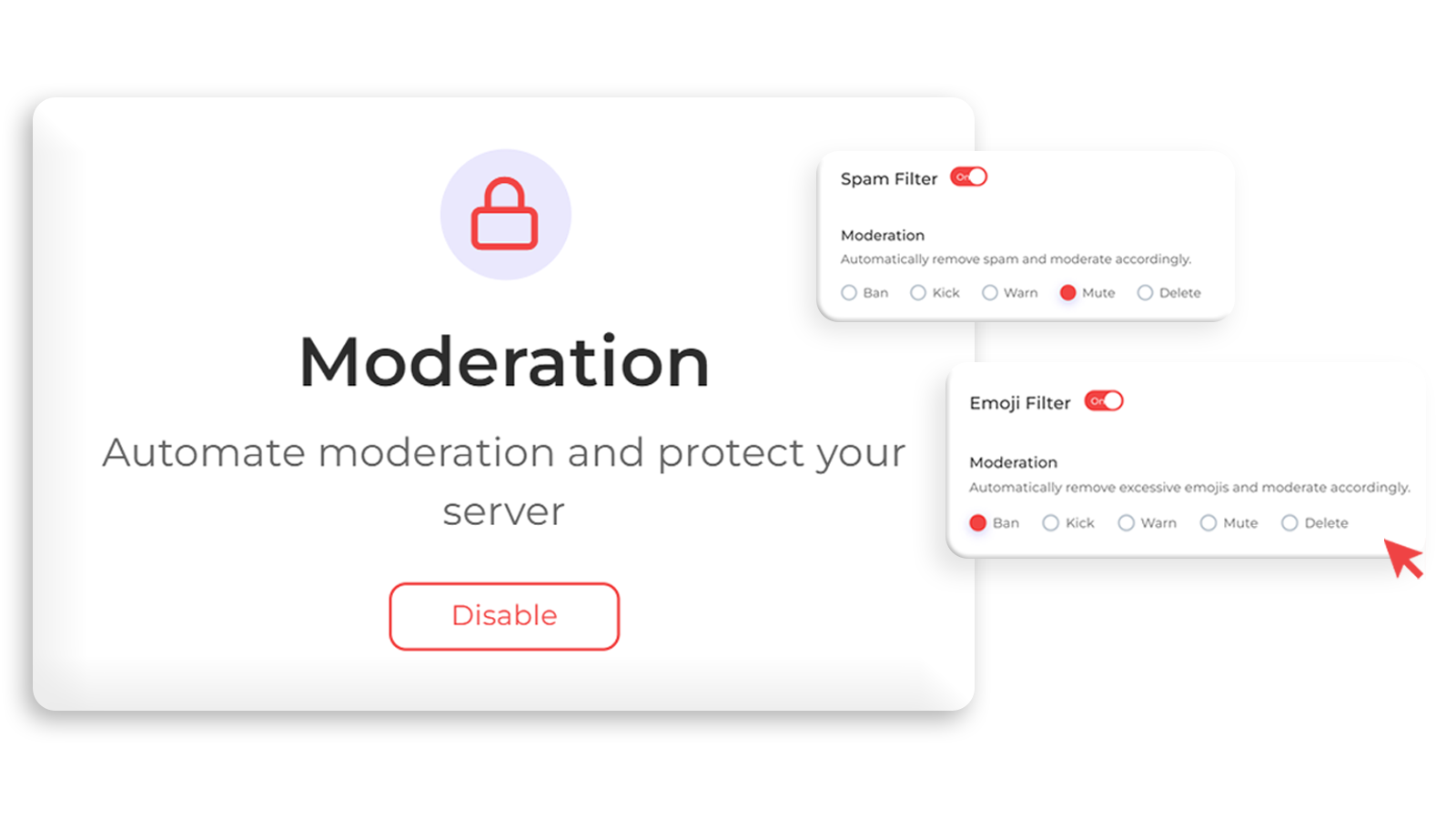 Moderation
Let Maki automatically moderate your server to protect your members from trolls and spammers. Maki can filter things such as insults, excessibe mentions, stickers, all-caps messages, and more. You can choose a channel where Maki will notify your moderators whenever someone joins the server, deletes a message, and much more! Make moderation easier with Maki's moderation commands to keep your server safe.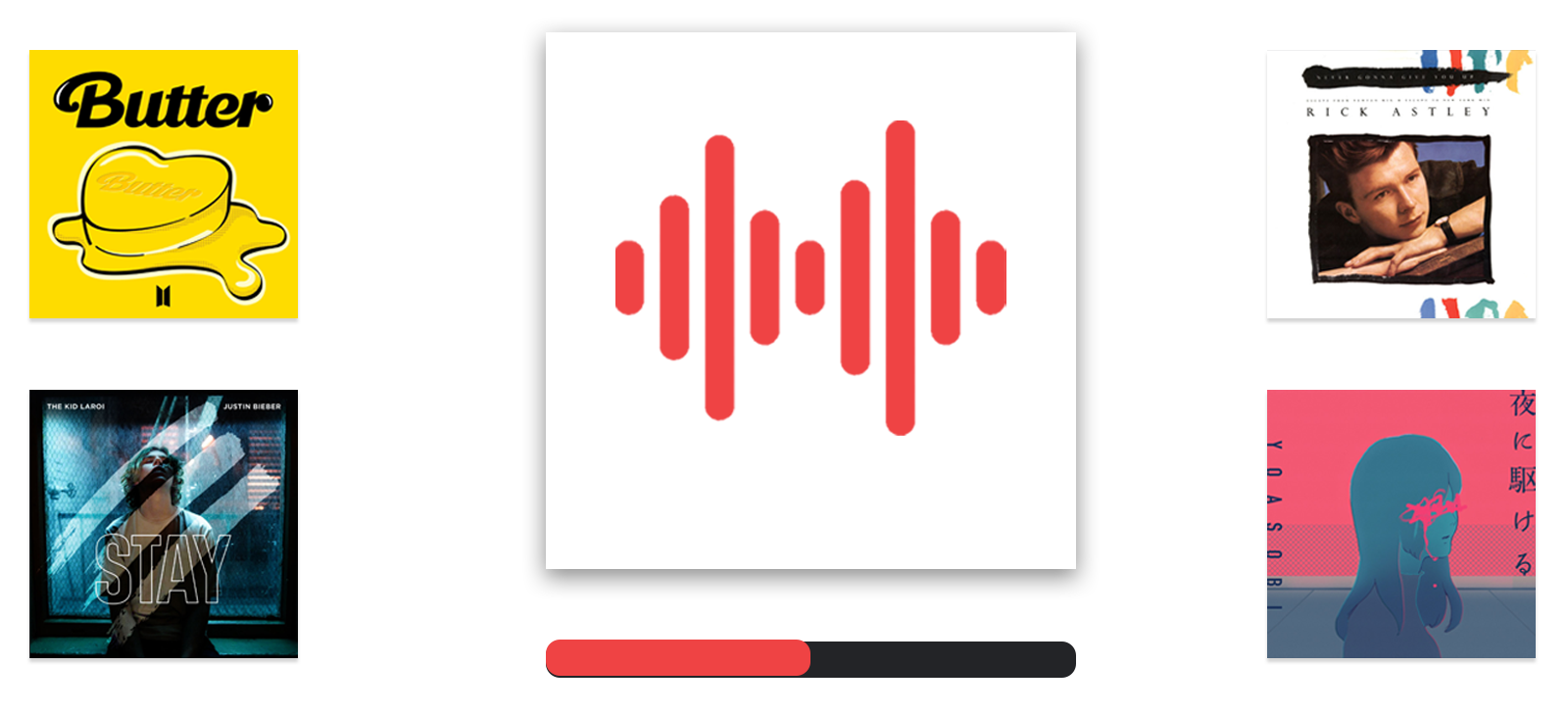 Music
Unlock Maki's high quality music feature that supports playing music from multiple sources such as Spotify, YouTube, and Soundcloud.
Economy
Create your own currency and let members save up for items in your shop. Allow your members to play games like blackjack, heads or tails, and more.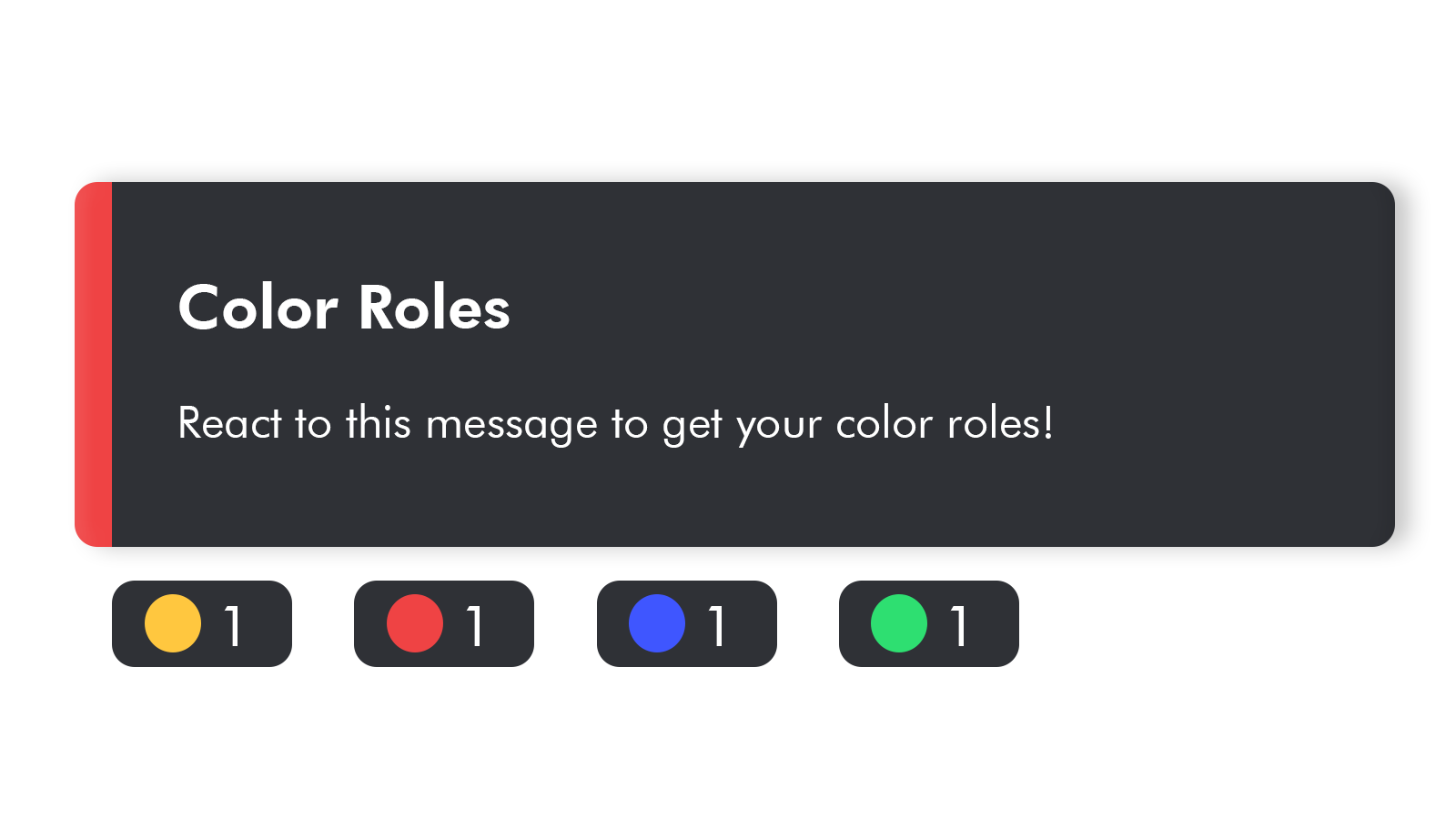 Roles
Use the reaction roles feature to give your community the option to select roles to be pinged for announcements, to access hidden channels, or just to identify themselves.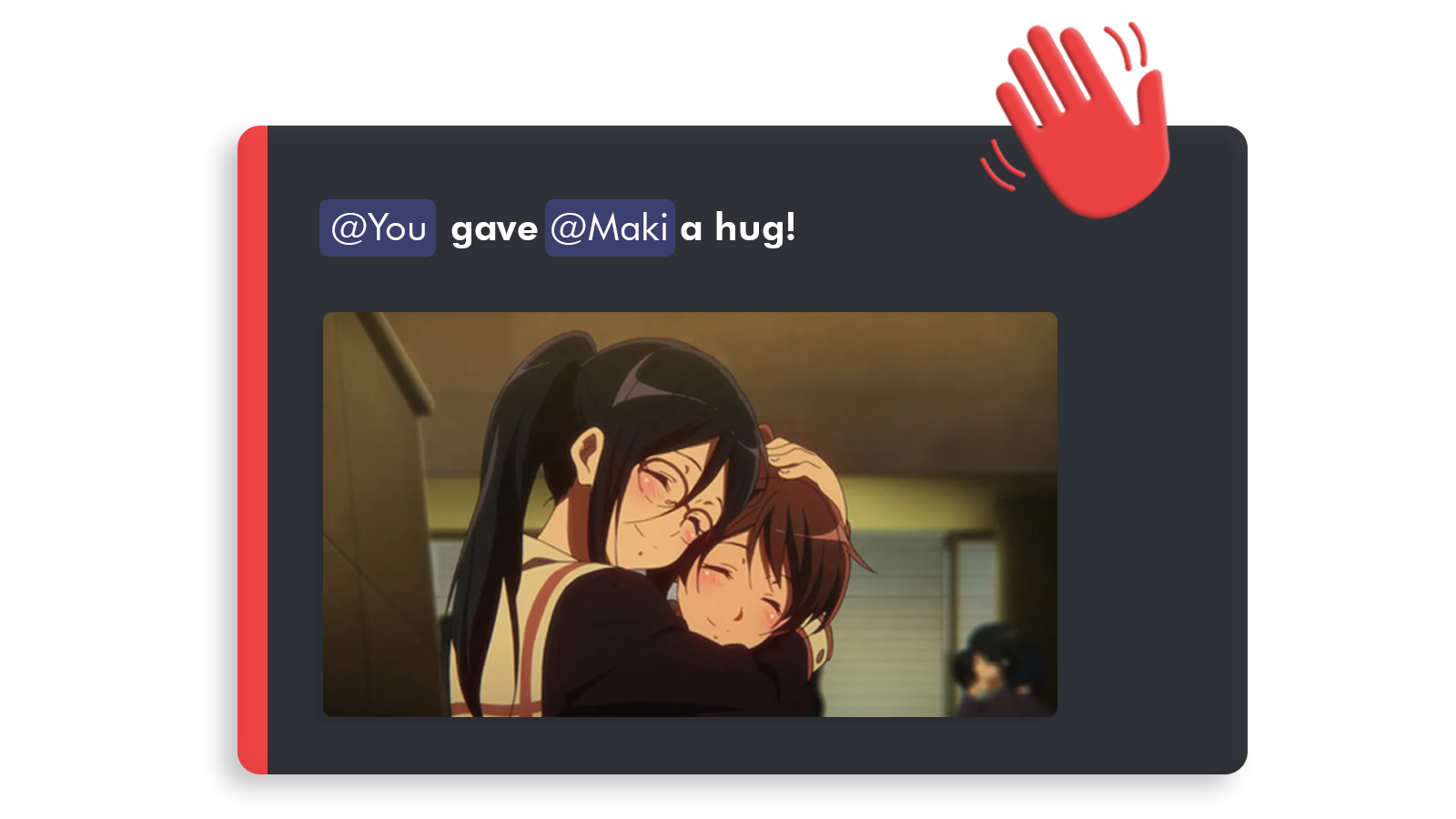 Roleplay
Maki has an awesome list of social commands that let your members interact with each other in a more meaningful way and bring activity to your server. Host giveaways, create polls, accept suggestions, star funny messages, and much more.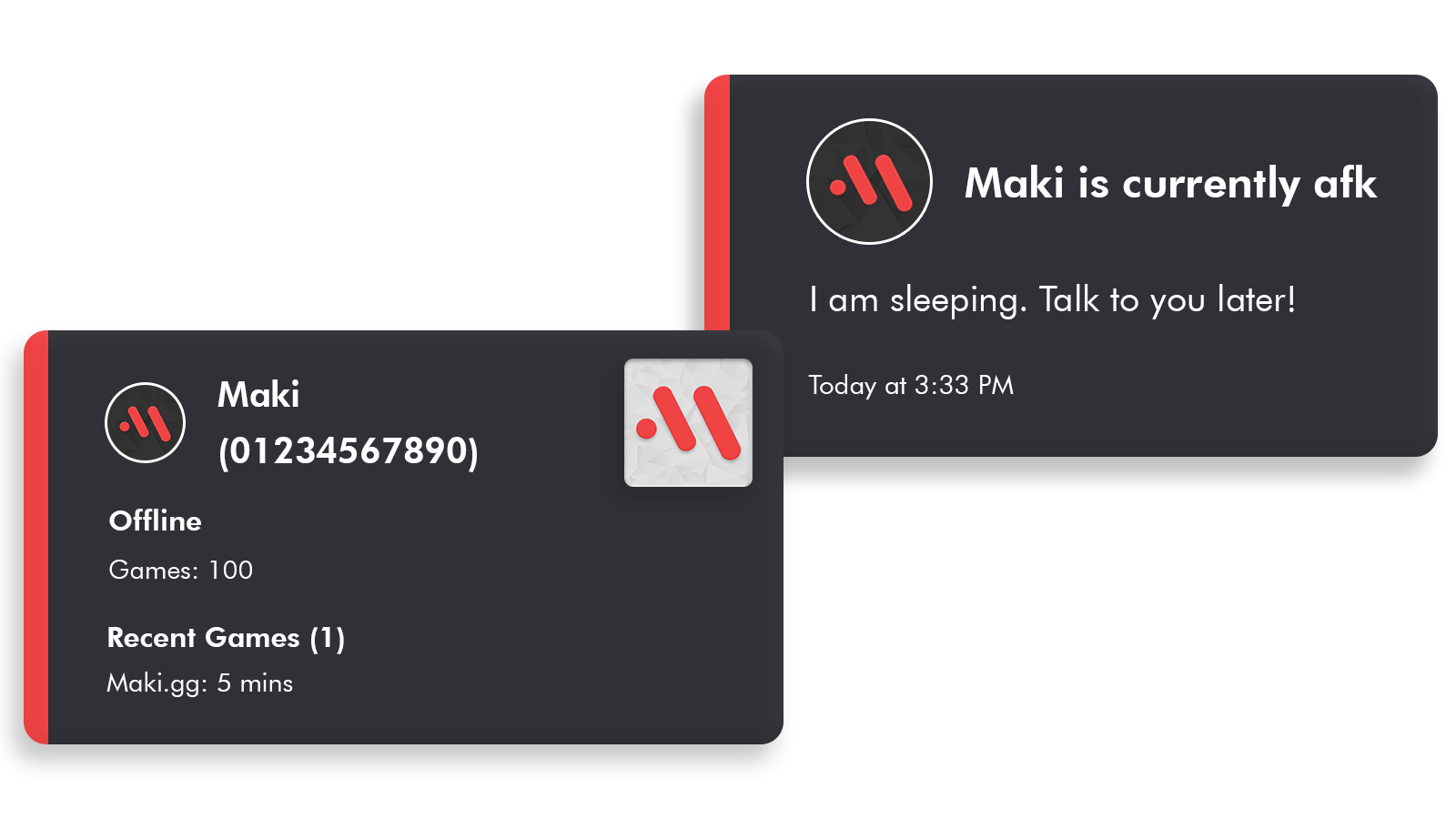 And More
Maki also has other amazing features such as AFK messages, reminders, repeating messages, social media integrations, invite tracking, game statistics, statistics, search commands, ...
Getting Started
Are you ready to invite Maki? Use the dashboard on our website to set Maki up quick and easily! Join our support server if you have a question or just want to check Maki out before you invite her!
About
The only bot you'll ever need! - (Voice) Levels - Music - Moderation - Logs - Invite Tracking - Reaction Roles - 20+ Languages - Dashboard
Authors
Extra
Features
Dashboard
Paid features
Documentation
Interactive buttons